1. i am at home, i might be enjoying right now an afternoon siesta with the soft pillows (very inviting!)




2. i have tickets for Dubai Tennis Championships, i can watch Roger Federer playing live!
3. i am size 10, i can have a wide range of clothes to wear *sigh*



4. pinas and dubai is just like pinas and singapore, flying back and forth at home won't be that costly (going home pinas every month won't be a bad idea)



5. money is not a problem, i'll go shopping till i hate shopping *toinks*



6. there is more time available to relax, i would love to enjoy a spa



7. i am a good wife, i will never hate household cleaning (tamad talaga eh, although i cook naman.)


8. hubby is reading this, he'll surely talk to me tonight about number 7 (hehehe) *peace tayo hubby*




9. hubby is lazy, maybe i would love household cleaning (that is yet to be seen)


10. there are 5 days of rest in a week, i will surely gain some weight! (desperately lazy)




11. it's 6pm already, i'd be happy to go home and sit infront of the telly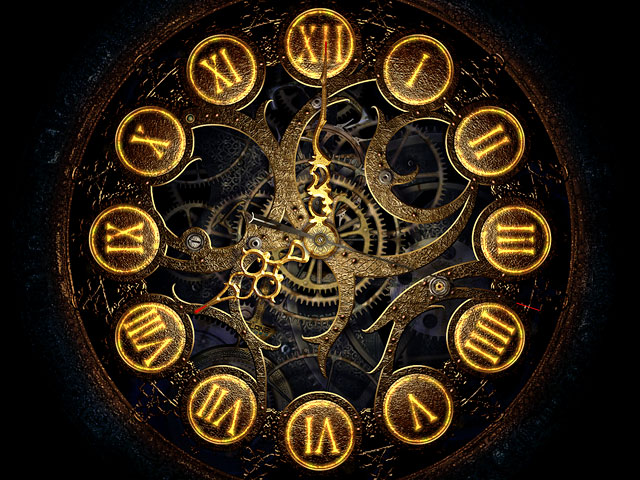 12. all of the above were true, i won't be writing all these "if onlys"!

--just a wishful thinking here...