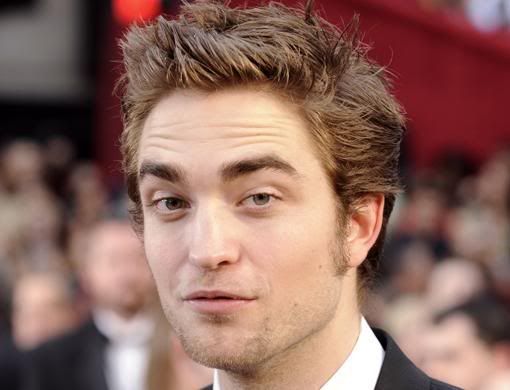 i sooo love edward cullen (or rob pattinson). i know you do, too!
so i just like to share this pic i saw from gulfnews this morning on their website. it was taken on the
Oscars Awards 2009
. more pics
here
and the video clip
here
.
he's one of the presenters in that event! (dang! i forgot to watch it!)
*sigh*
i soo want him to eat me alive!
*sigh again*